Buy Farlin Classic Electric Bottle/Food Warmer Online in Pakistan at babypoint.pk
Tired of warming milk again and again?Don't worry!Baby Feeder Warmer, is a perfect solution for you.You can warm your baby milk with this feeder warmer simply by putting the baby's feeder in the warmer, filling water and plugging the switch on.
Warms Milk Evenly and Quickly
Warms evenly
Defrosts gently
Warms baby food as well
Warms quickly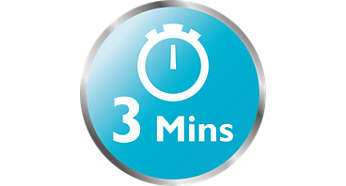 Warms baby bottle in 3 minutes
150ml/5oz of milk bottle warms in just 3 minutes.
Warm your baby's milk and food to a perfect temperature, in this perfect Pigeon feeding bottle and food warmer. It warms food to a perfect temperature without wasting any nutrients. It's so easy to control and it's very reliable.
Real Bubee Electric Baby Bottle & Food Warmer Sterilizers Warm Milk Multifunction Device Baby Feeding Double Bottle Sterilizer US Plug